A masquerade ball is a beautiful, elegant, and magical evening. You are informed to wear a costume mask and wear your most formal attire. Create a storyline for your masquerade ball, bring the story to life with all your decorations. The idea of being hidden behind the mask is very suspenseful and romantic. The evening is one big guessing game trying to figure out who is who.

The decor plays a significant part in creating this event. Masquerade balls started in the 15th century in Italy and became more popular in the 17th and 18th centuries. Create decorations to show the guests how a masquerade ball originated and also get creative with some modern decorations and technology.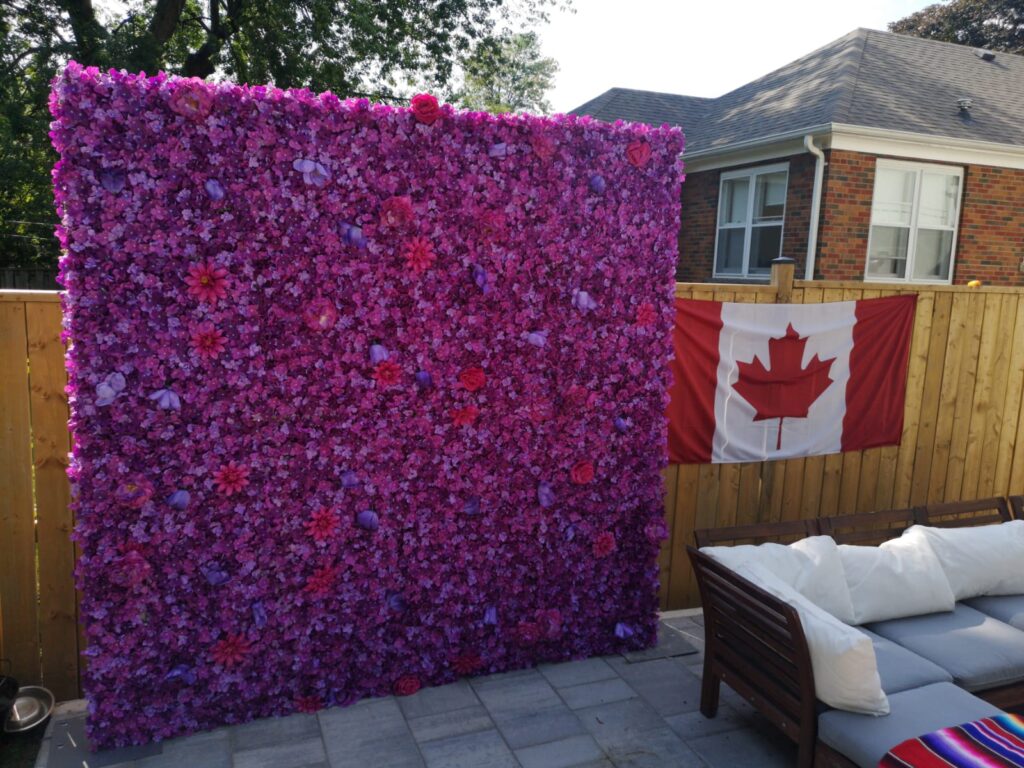 Decor Ideas:

Lots of candles (fake) with antique candle holders
Choose your theme colours – Navy Blue, gold, black, or Red and yellow, black, pink, white and black, or whatever your story is trying to tell.
Use lots of silk, and velvet drapes – silk table clothes
Coloured lights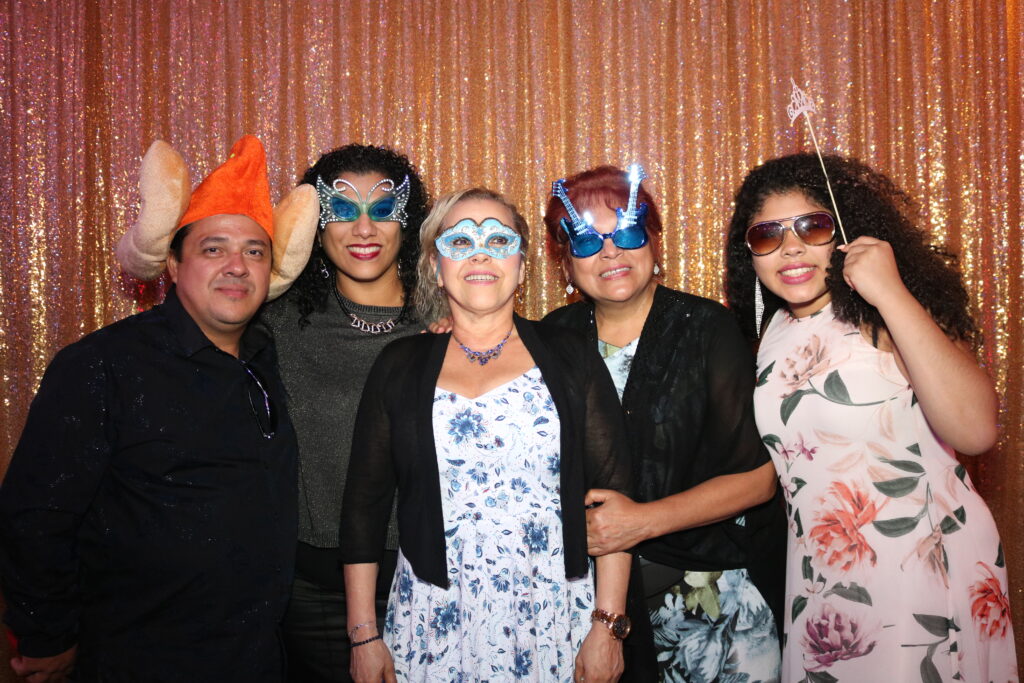 Rent a photo booth in San Francisco with a flower wall backdrop you can rent from Event Booths USA sister company Flower Walls USA. Create a majestic flower wall and invite your guests to take lots of pictures in front of it using Event Booth USA's photo booth.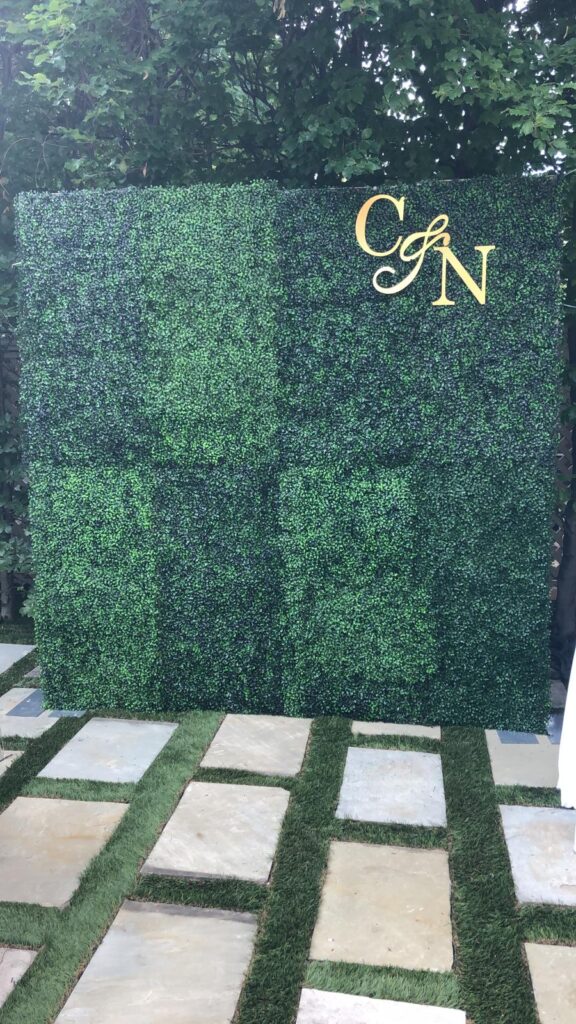 Event Booth USA in San Francisco offers lots of fun props. Guests can switch out their beautiful masks for something a little silly for the photo. Customize your template to match your theme and do not stress about setting up. Event Booth USA includes an attendant that will arrive an hour early to set up and will stay for the duration of the event to help.

Contact us for our photo booth rental services in San Francisco for your masquerade ball.