Are you planning a romantic evening for your significant other in San Francisco?

Having a date night is a necessity for your relationships. You have to change things up in your everyday life. Surprise your partner with some fun activities. Here are some suggestions to help create the most magical evening ever if you are looking to have an evening at home in your backyard or out of the house.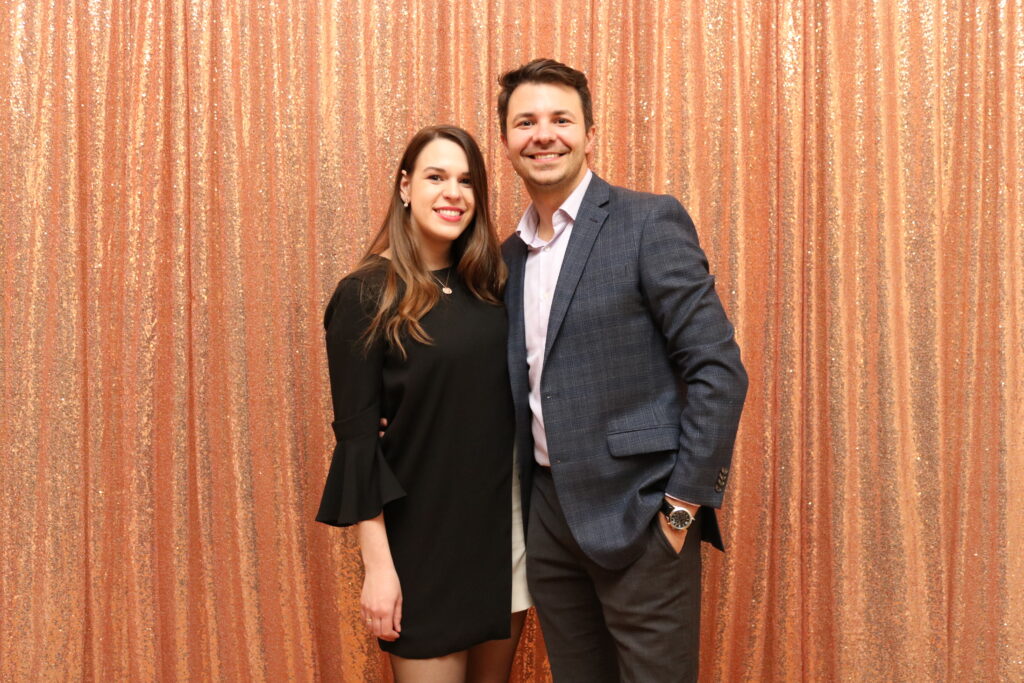 A drive-in movie at home, of course, use a white wall or blanket and purchase a projector and pick your favourite movies. Lay some blankets and pillows down, with possibly your partner's favourite dish or order take out. Get some wine and enjoy the company of each other.
Have a water balloon fight and a bbq or make your pizza
Chocolate tasting night
Board games
Crafts or paint night
Whatever you plan on doing for your date night, have fun but don't forget to include a photo booth in all your plans. After all, you both are dressed up and looking at your finest. The great thing about a photo booth is you can get your picture printed and create a memory book. Use our photo booth to help capture your love for each other.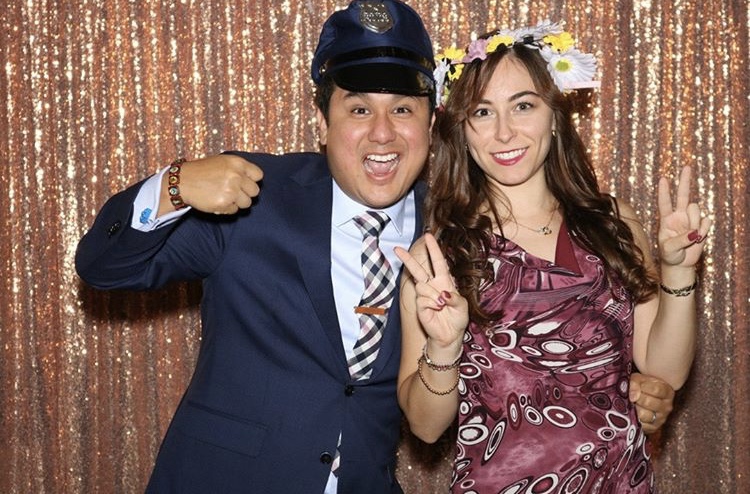 Event Booth USA – San Francisco

Event Booth USA offers unlimited 4×6 print out photos, a customizable template, and lots of fun props to use. Pick your backdrop or even rent a flower wall or arch from our sister company Flower Wall USA.
Contact us for our photo booth rental service for your special date night in San Francisco.