You are having a huge party to celebrate your new book in Baltimore. Invite all your friends, family, coworkers, and people who want to celebrate your success at your book publishing party. You have a wonderful large backyard to host your event. You and your crew have decided to go all out, dinner, a small reading, book signing, live music, and lots of opportunities to socialize.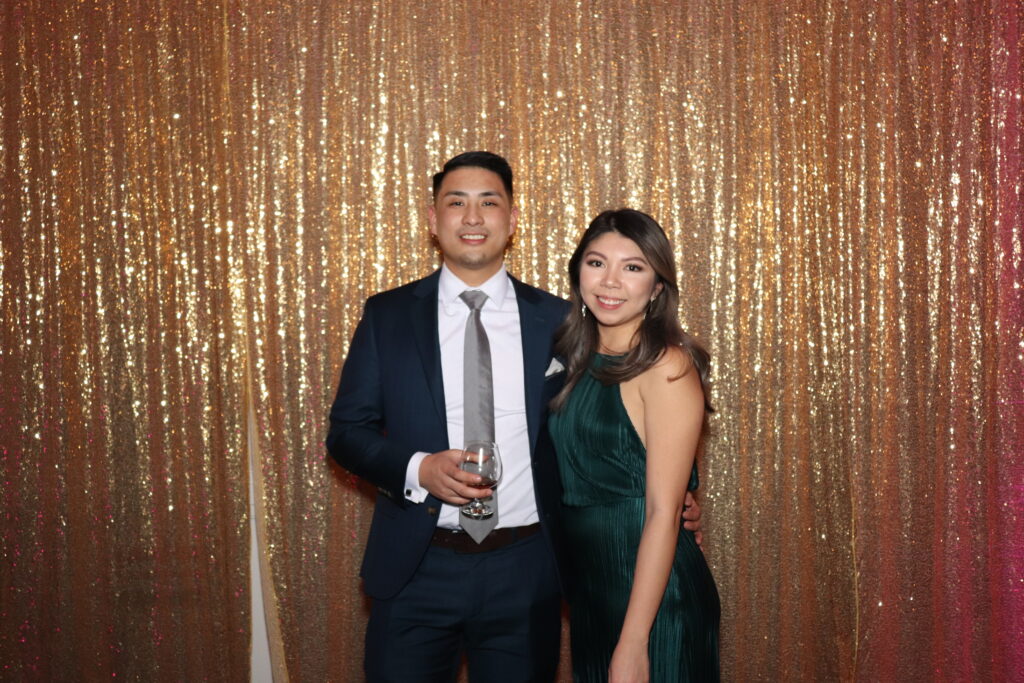 Here are some ideas to keep the book publishing party flowing:

Have drinks flowing
Use the photo booth to an advantage (ice breaker, entertainment, social aspect)
Live Band or Musical Ensemble
Lots of Food
Small Lawn games (bowling, Giant Jenga and more)
This party is going to be very elegant, but it is a great moment to keep things light and entertaining. Rent a photo booth to let your guests enjoy themselves, take lots of pictures, use the props and overall have fun.

Your photo booth backdrop can be the title of your book and your name, and as well customize your print out templates to mention your novel and your name. It will increase the marketing for you and your book. Your guests will show others or post these pictures to social media, which will entice their followers to look into your novel.

If you would like a more fashionable backdrop, Baltimore's Event Booth USA has a sister company with Flower Walls USA. The booth backdrop can be a very classic and subtle piece. It will drive more attention from your guests to get their pictures taken.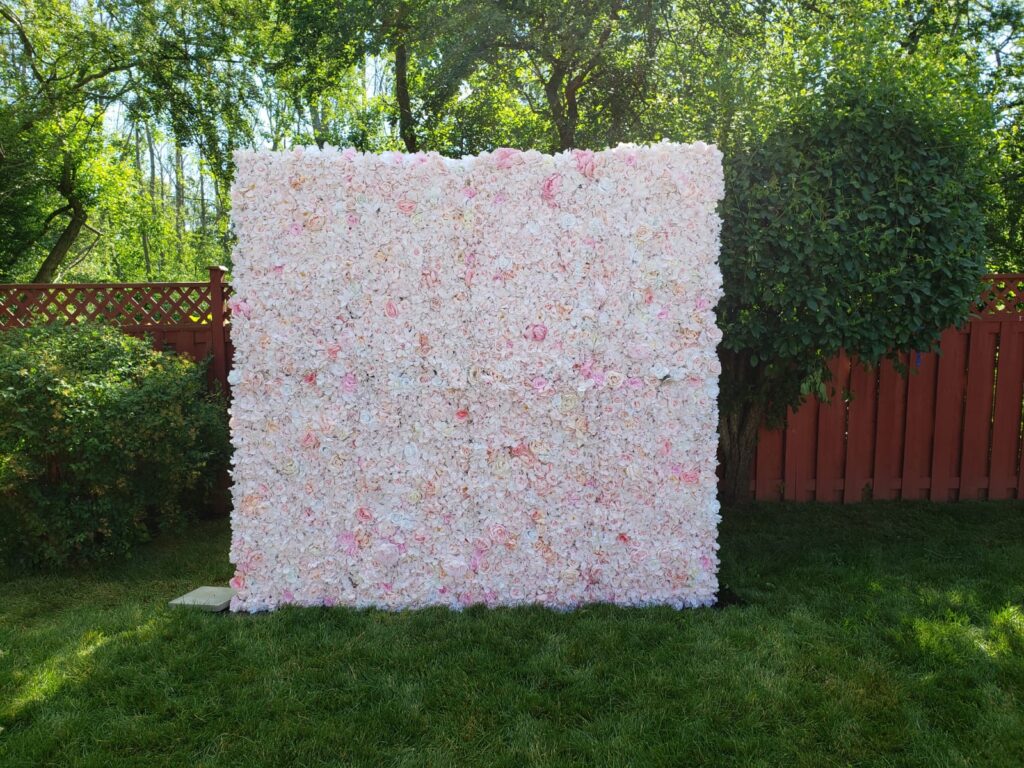 Focus on your party and calming your nerves, Event Booth USA will arrive early to set up, and an attendant will stay throughout the entirety of the event.

Rent from Event Booth USA rental services in Baltimore for the best photo booth pictures yet.