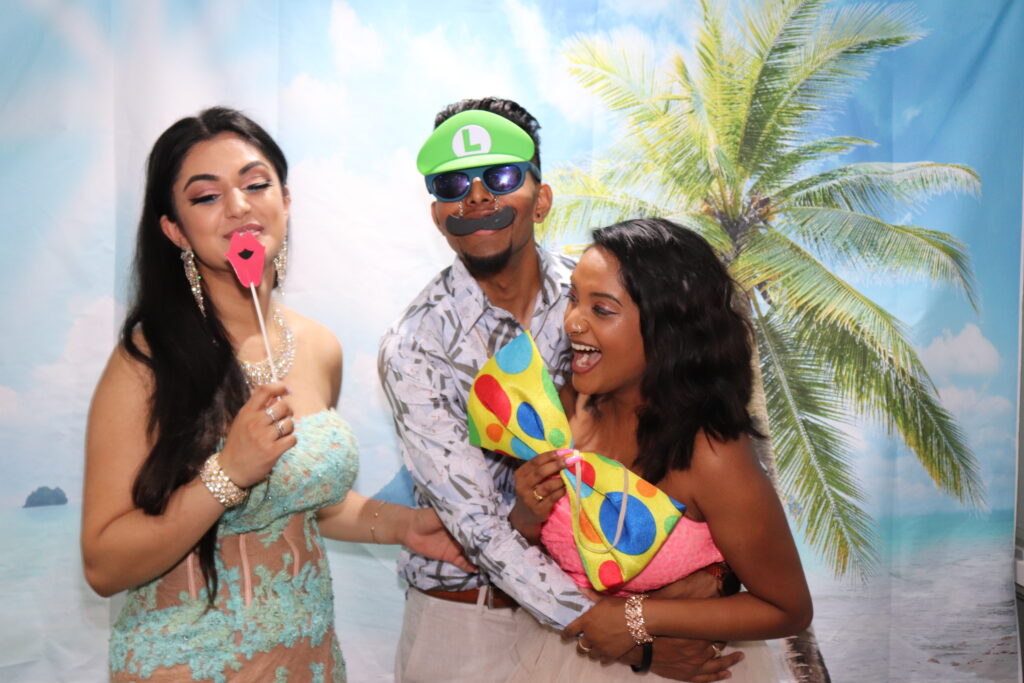 You have worked so very hard in your garden in San Francisco and would like to embrace nature with your friends. So why not have a garden party. Hire a bartender so you won't have to stress about making all your friends drink. As well your bartender can make you a signature garden party cocktail. Pick a colour palette for your decor. Choose the colours from your garden, so if you have more pink and yellow flower's you could incorporate those into your decorations. Your main decorations are going to be from your garden. Pick out a few pieces of decor that will tie things together. But do not go crazy with the decorations, because you want your friends to enjoy what is around them and take in the beautiful nature.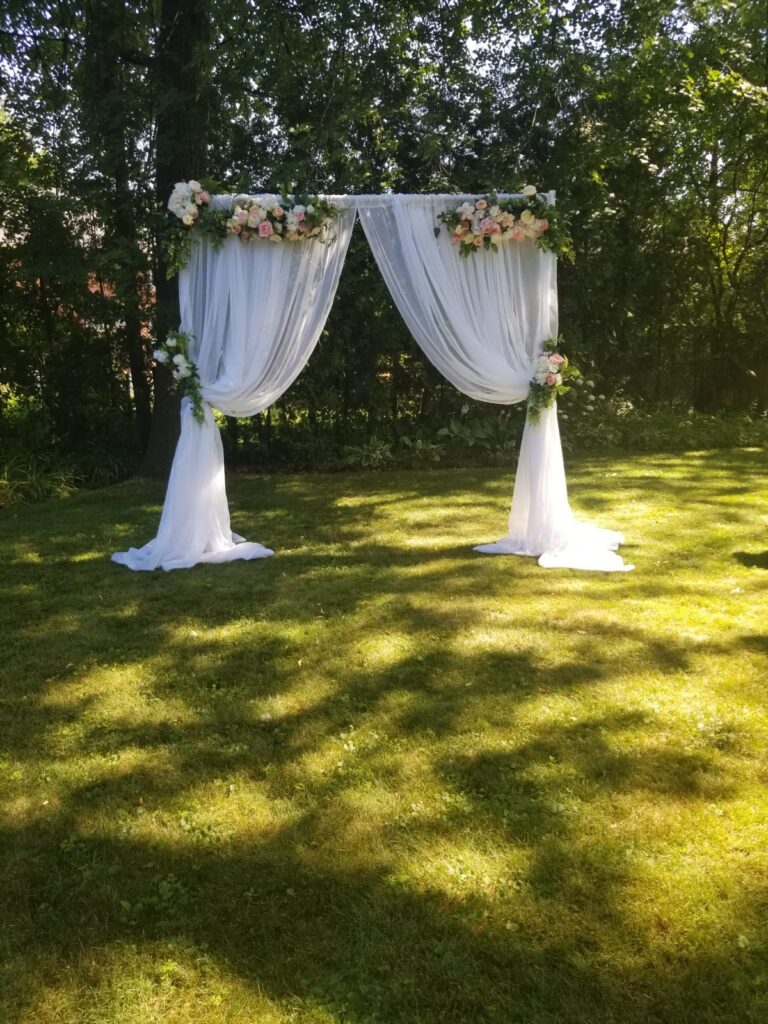 Hang some twinkle lights to highlight the beauty of your garden. Set a dress code for your guests, and tell them to wear their favourite flowers, let them know photos are happening, that you've rented a photo booth from the best company out there. Event Booth USA!

Rent a photo booth in San Francisco from Event Booth USA to take lots of pictures of you and your beautiful friends in your garden. Create a flower wall by using Flower Wall USA and ask to use some of your flowers to add a pop and keep in touch with the theme of the garden. Event Booth USA offers lots of fun props, and you can even use your flowers as props.
Contact Event Booth USA, if you are planning a garden party in the San Francisco area.