Are you hosting a conference in Washington and don't want to bore the heck out of your guests?

We have a great solution: A photo booth!

Conferences tend to be a bit of a bore. There needs to be something to get your attendees out of their seats. A photo booth is a great way to break the awkwardness and allows people to meet new people. The photo booth brings people together, or maybe your guests need to update your Facebook photos with your friends or haven't seen their friends in a while.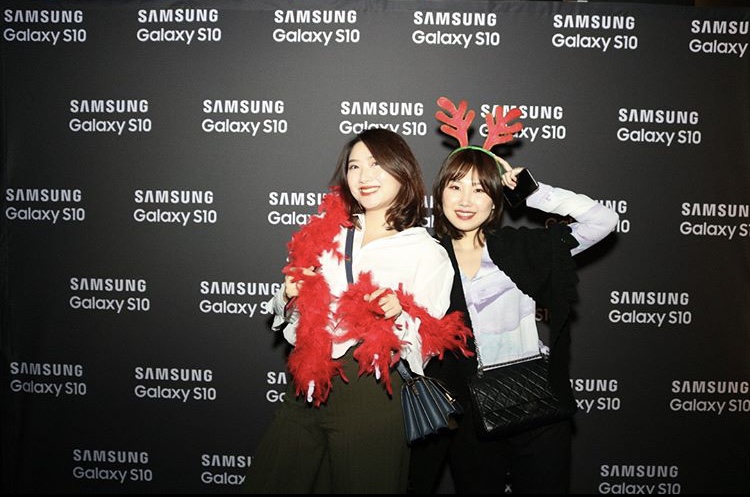 During breaks, lunches and especially gala dinners, it is of importance to have lots of pictures of your attendees enjoying themselves. You will be using these photos as advertising for next year's conference. A photo booth is a great way to do some advertising, and instead of using a colourful backdrop, change it for your conference name. By having your conference name on the photo booth backdrop. Your attendees will be helping with the advertising by posting on their social media pages.

Photo Booth Features – Rental Services in Washington

Event Booth USA offers lots of fun props, customizable templates, backdrops and an attendant to set up an hour before, and will stay for the duration of time to help with any issues. Event Booth USA has a high-quality camera, printer, lightbox, and table for the props. We have a sister company called Flower Wall USA. So choose your favourite colours and we'll create a flower wall backdrop.

Contact us for more information about our photo booth rental services.