Are you a student who loves to party but getting bored with the same parties? Do you go to a college in Balitmore? Well then let's make your college theme parties event better. We've got some ideas for you.

Students love to party, but they love it when the party has a theme. As an example of themed parties, typical college parties do toga parties or anything but clothes. But these parties have a "been there, done that" type of feel.

College theme parties are probably the best parties. Dress up with your group of friends or your boyfriend/girlfriend. Get creative with what you plan on going as. Choose your favourite characters from a movie or tv show or goes as matching sets like Salt and Pepper, mustard and ketchup.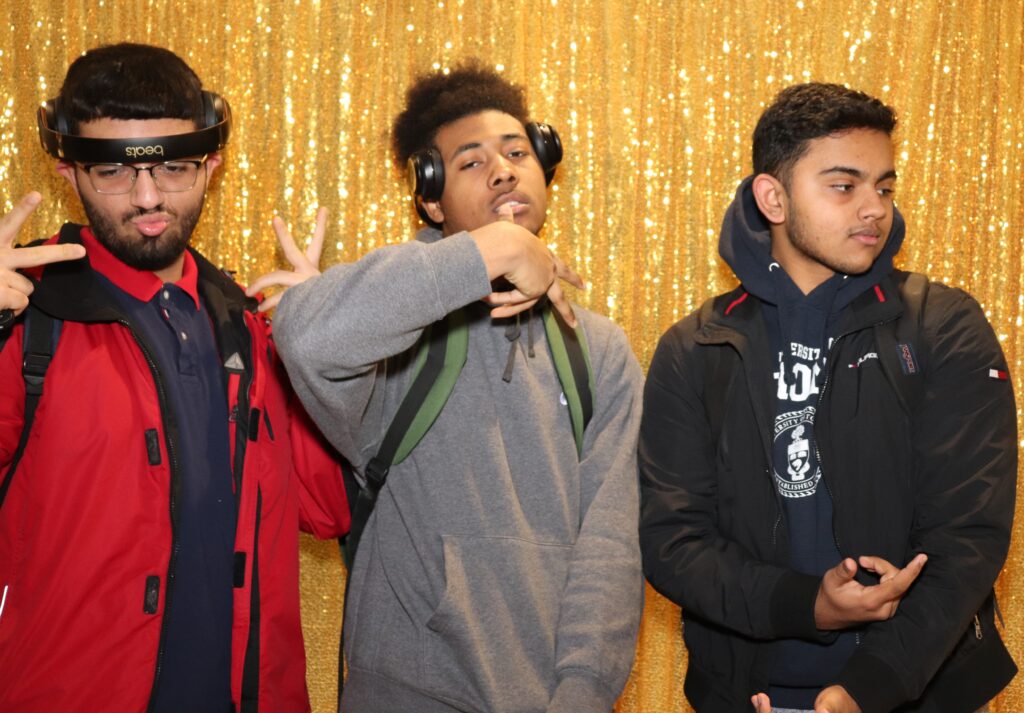 Cool College Theme Parties

Pick your theme so that the party will be more exciting and fun for everyone. People love to show off their creative skills. So what is a better way to do that than having a themed party? Here are some fun and different party themes:

You are what you eat: dress up as your favourite foods – Eg: pizza, Eggs and bacon
Holidays: use holiday decor to dress yourself
Dynamic Duo:
Throwback
Do not forget to decorate your party according to your theme. It will just make the theme of the party feel 100% complete. Everyone will be talking about how cool your party was.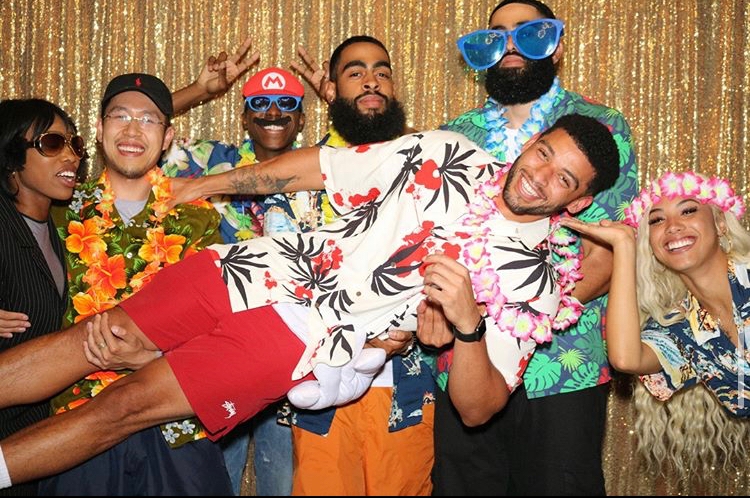 College Photo Booth – Event Booth USA

To make your themed college party more fun and entertaining, rent a photo booth from Event Booth USA. Event Booth USA offers fun props, a customizable photo template, an unlimited amount of 4×6 photo printouts, a backdrop and an onsite attendant who arrives 1 hour early to set up.
For more information on Event Booth USA, contact us.